We've manufactured a first series of wood pictures using the technique described in our recent paper on Computational Parquetry.
Julian Iseringhausen, Michael Weinmann, Weizhen Huang, Matthias B. Hullin
ACM Transactions on Graphics 39 (2), 2020.
A new computational woodworking technique enabled by analysis of features found in natural materials.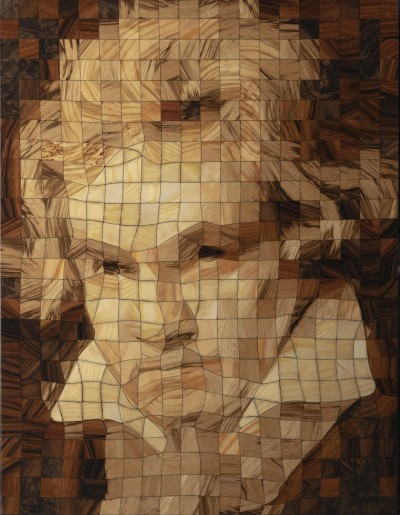 Find a gallery of artworks here
.